BBC PHOTO ARCHIVE | Celebrating a centenary of creativity
Welcome to BBC Photo Sales  - where you can explore BBC copyright images and licence them for editorial use in print and digital media globally.
The Collection |  Discover a vast and unrivalled collection of images spanning the life of the corporation. Icons, British programmes, technology  and broadcasting milestones throughout the decades at your fingertips.
The Archive | More than 6 million images are held in the Photo Archive on formats ranging from glass plates, negatives, transparencies, and prints to digital files. We ensure that high resolution scanning of photographic material takes place to both protect the material and make it accessible.
The Team | Photographic material is curated by our experienced team of Archivists who are here to help with research or collaborate with you to find rich and surprising photos.
Coming Up | We're always curating new collections from our extensive archive and unearthing hidden gems. Here's what's coming to the site soon – Newsround, Riverside Studios, 6 Music 20thAnniversary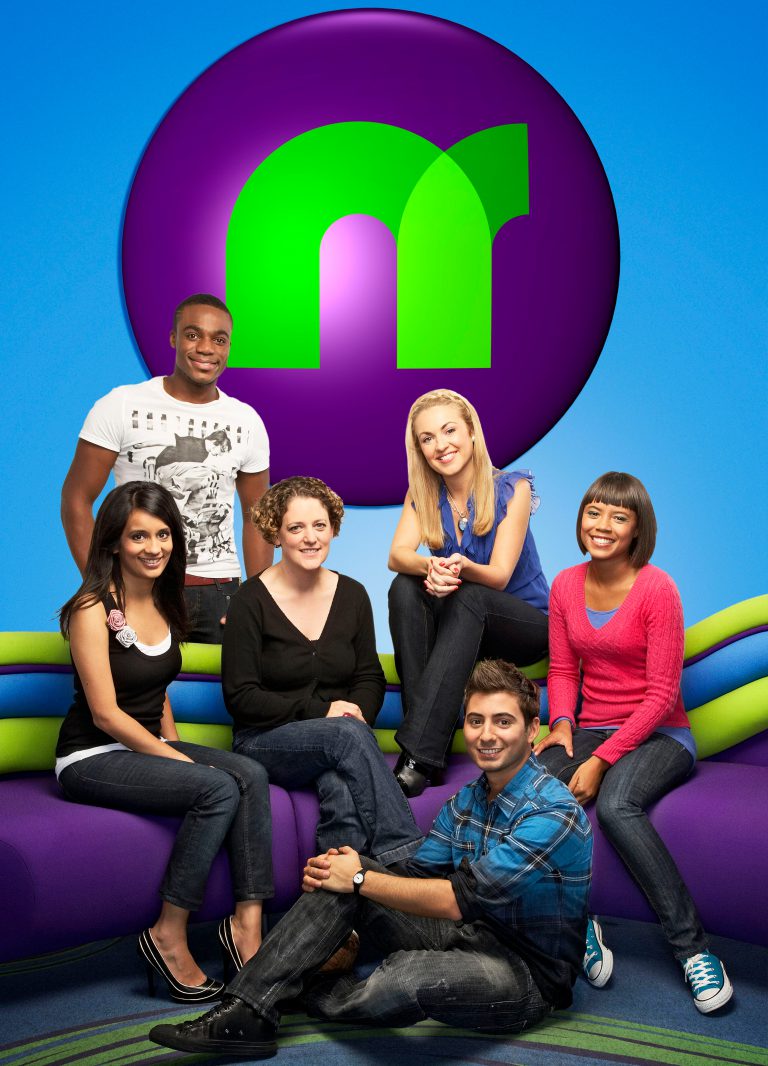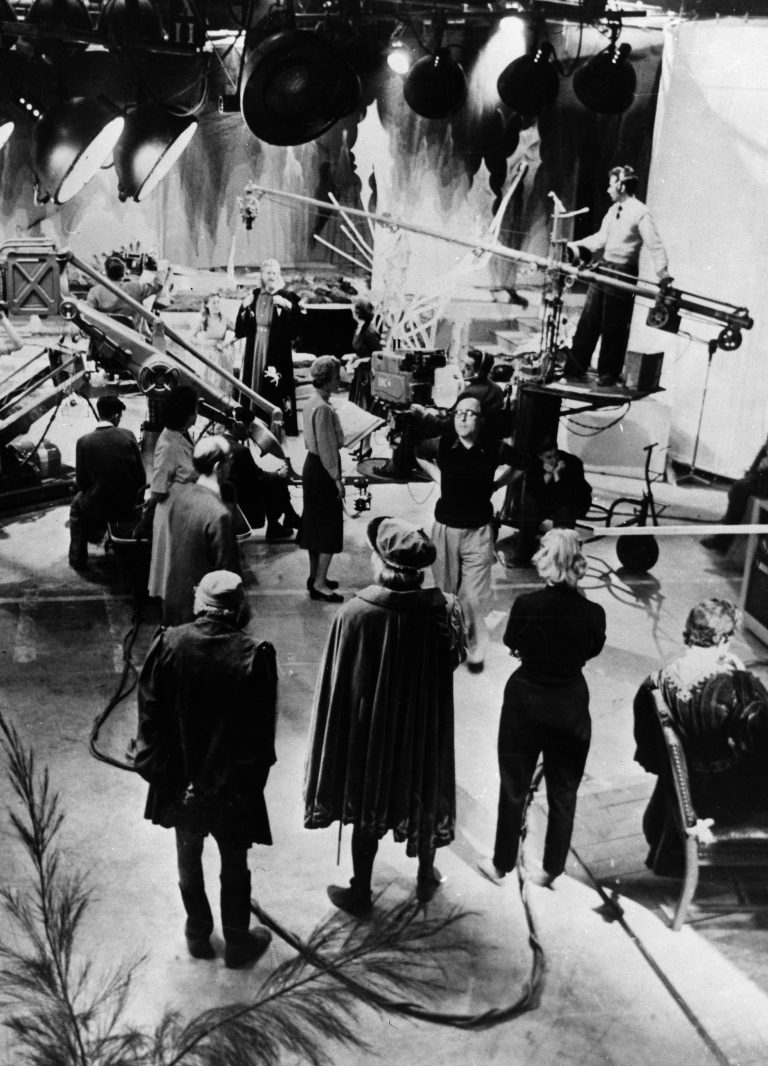 Contact us
 Monday-Friday 9:30 - 18:30 GMT